a pottery studio and gallery


learn about our pottery studio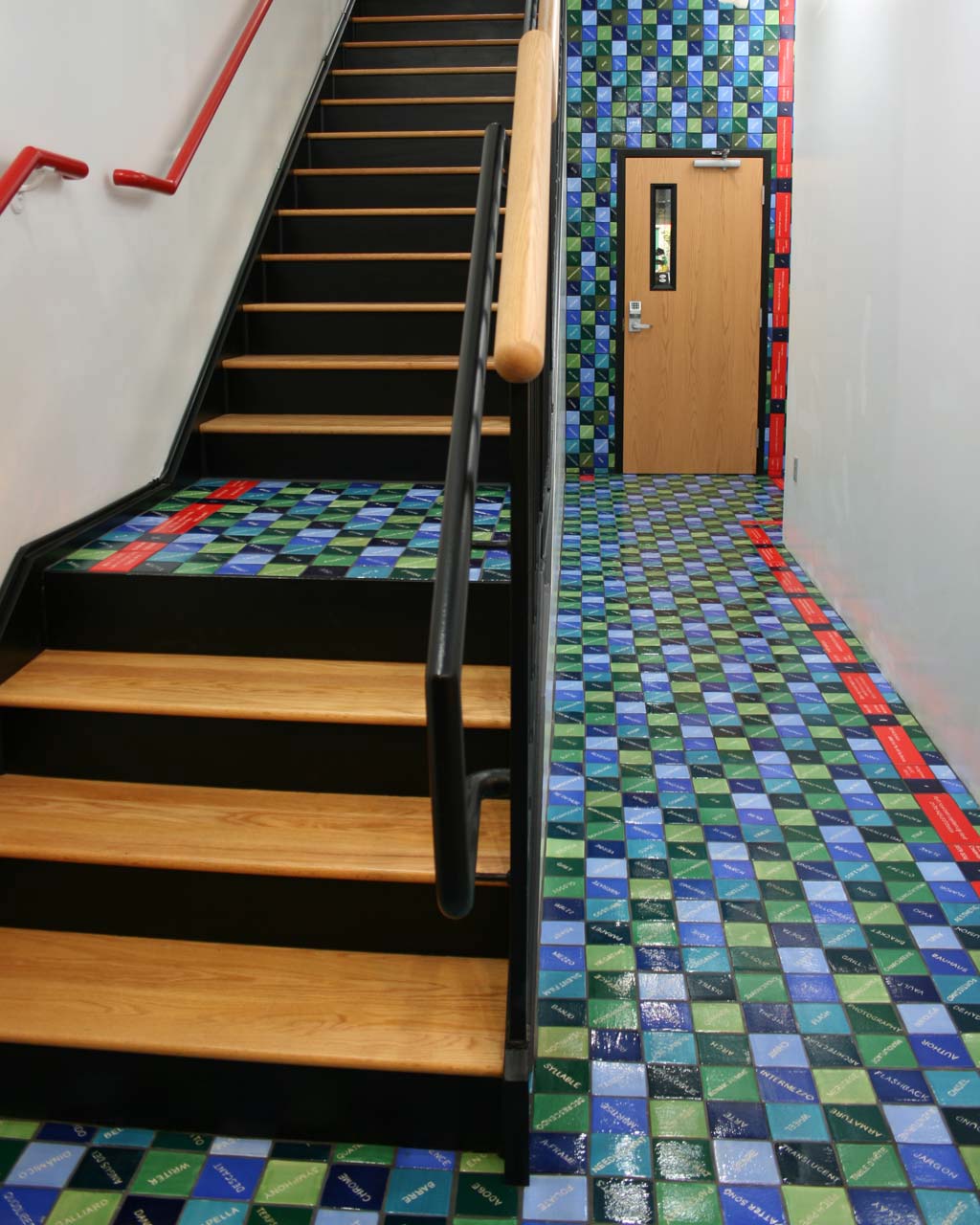 Covington Clay is located in Northern Kentucky, in the historic central business district of Covington. This is within walking distance of downtown Cincinnati, Ohio. Our 1860's building underwent an extensive renovation to accommodate our ceramic studio.


The ceramics studio is run by artist and owner Rick Hoffman. Rick has forty years of experience in making pottery and thirty-five years of experience teaching others how to make it.


Working with clay is educational, economical, therapeutic and fun. A reasonable fee provides you with entertainment, relaxation, a creative outlet and the ability to make gifts for yourself and others.


Except for specific workshops like the parent/child class, corporate team building, or Girl Scout pottery badge programs, the ceramic studio operates in seven-week sessions. If you enroll in a session, you'll enjoy the flexibility of 24/7 access to the studio to allow you to work in private or socialize with others according to your needs.


Covington Clay offers a variety of programs to fit anyone's budget and creative desires.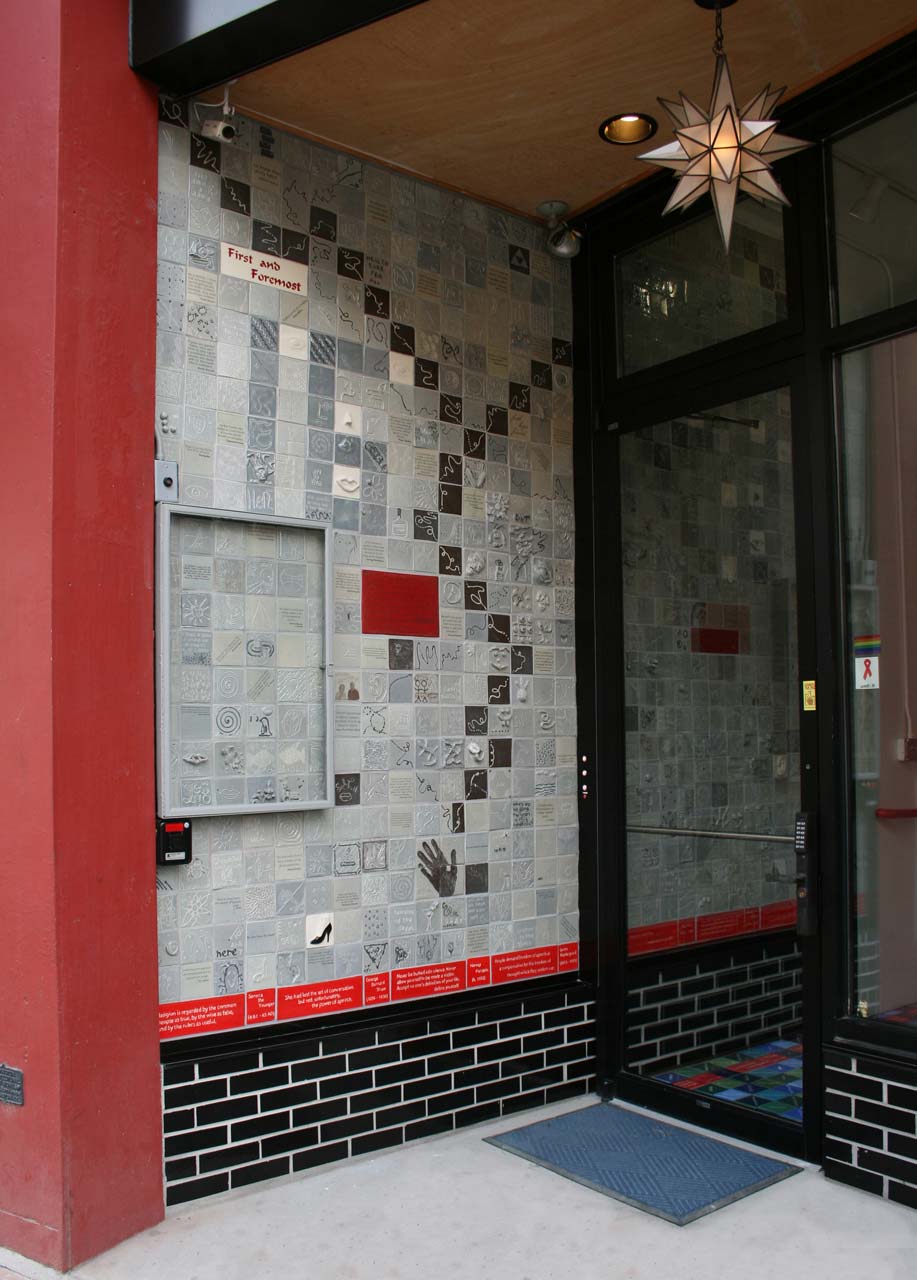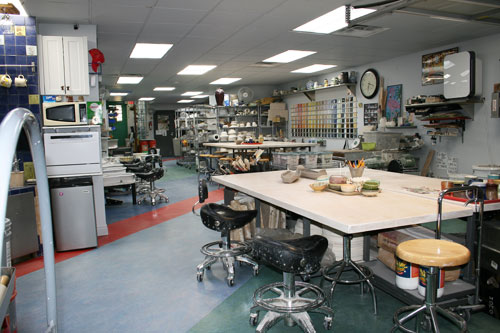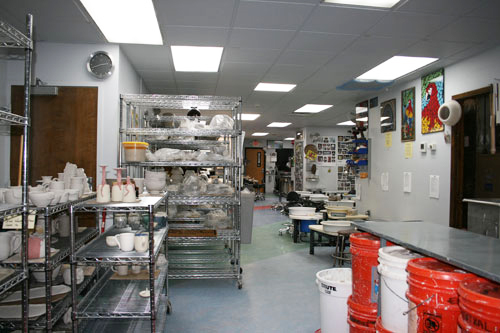 you don't have to be angry to throw pots...™