a pottery studio and gallery
make pottery by hand-building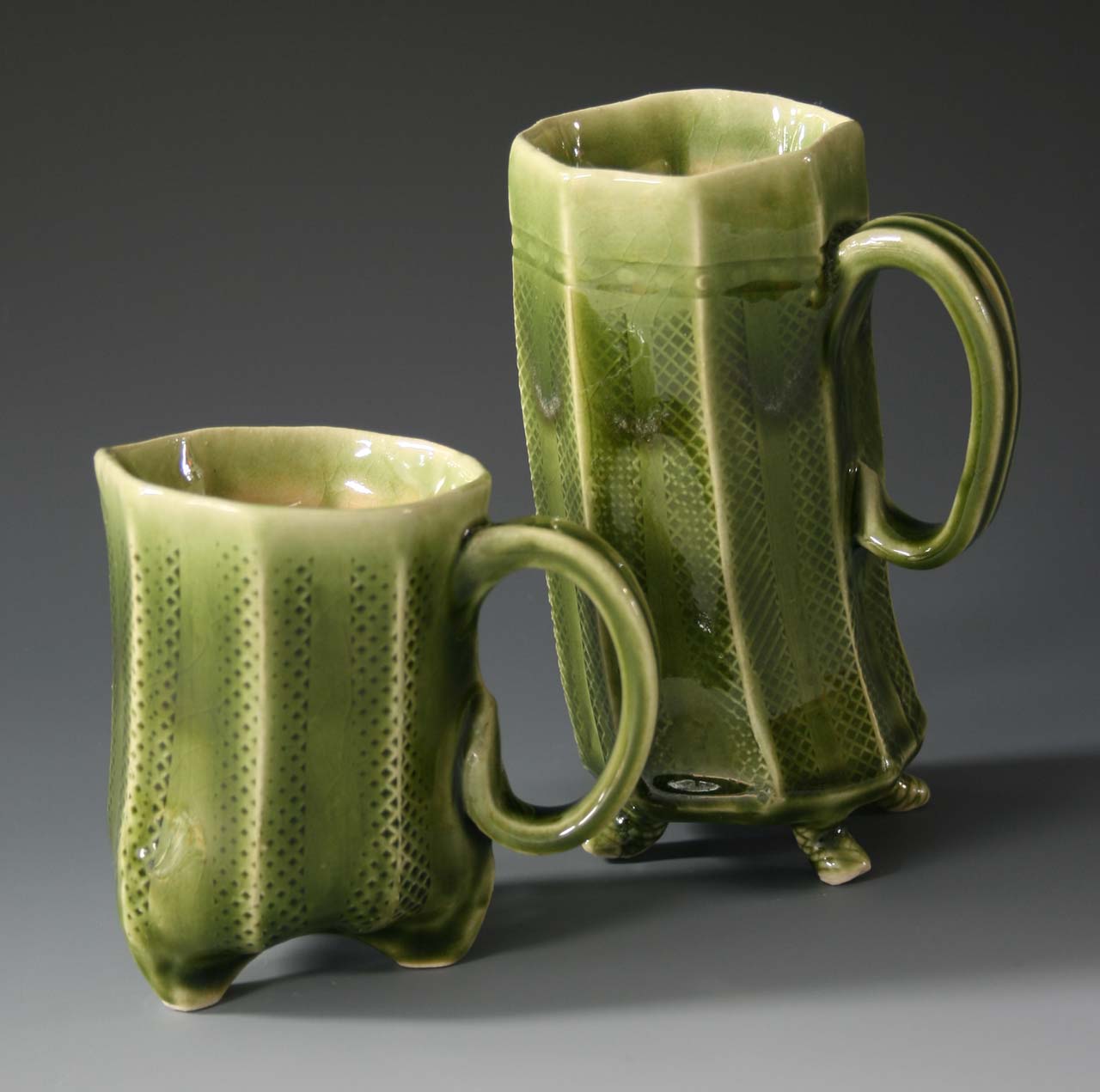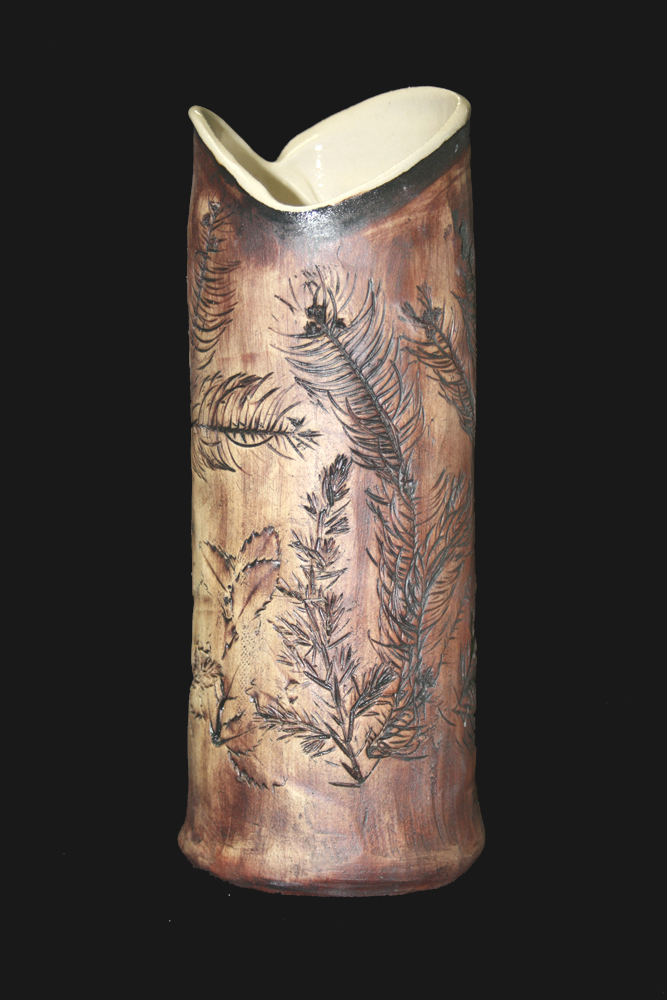 Throwing clay on a potter's wheel is only one way to make pottery.

Handbuilding is a much older process than wheel throwing. Handbuilding includes various pottery-making techniques like coil, slab, pinch, tile press, extrude and sculpture.


The pottery classes run for six weeks and meet on their designated day for two hours of instruction.


In addition, the ceramic studio is available 24/7 for registered students to practice and create. It is easily accessible from anywhere in the Cincinnati area.


The fee is $245. This includes up to 25 lbs of clay and the firing time and glazes to finish all of the pottery made from it. There are no hidden fees.


Specific class times for the next handbuilding pottery class are listed on the registration page.

you don't have to be angry to throw pots...™