We've been providing pottery classes to the Northern Kentucky and Cincinnati area since 2008.


Beginning and advanced students are welcome.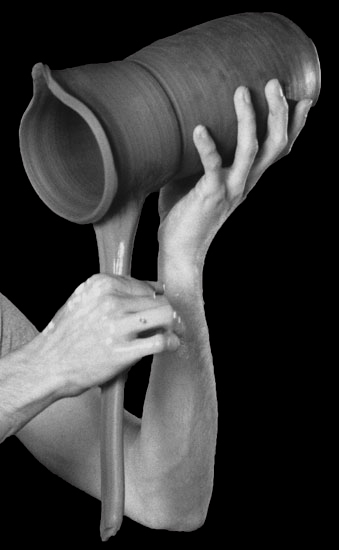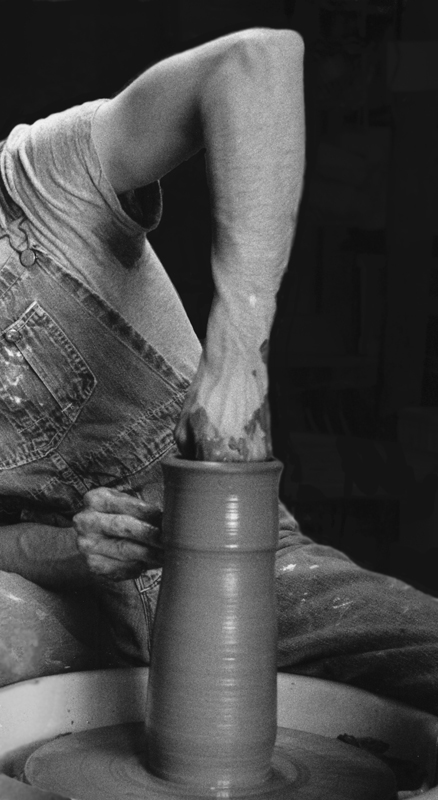 Our adult classes run in six-week sessions. Students may choose either a pottery wheel class or a handbuilding class. Beginners will find that the pottery wheel requires some patience and practice. The handbuilding class may be more immediately gratifying. We have a long success record teaching both. Neither class accommodates finger nails. You will have to cut them before the first class. They grow back.

For more experienced students we offer the opportunity, guidance and encouragement to improve skills and develop a unique style. While we encourage entering the marketplace, our studio is not the place for production work or cottage industry. Our emphasis is on teaching, learning and improving.


We also conduct one-day corporate team-building workshops.


For children, we teach group workshops for Girl Scouts, Boy Scouts, 4-H and home-school groups. These are one-visit workshops that last about two hours.


We do not offer "date nights" on the pottery wheel. Our experience is that a student's ability on the pottery wheel is extremely limited during a one-time session. If you commit to invest the time in six classes, we have a much better chance for your success.


Off-street parking is available. Check your email (junk box too) before the first class for directions.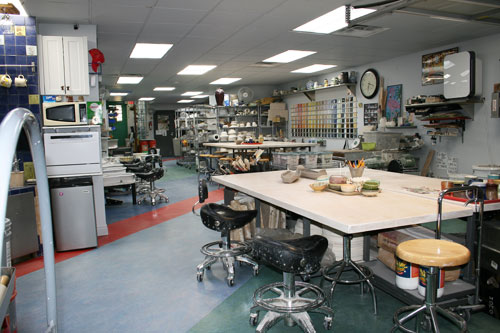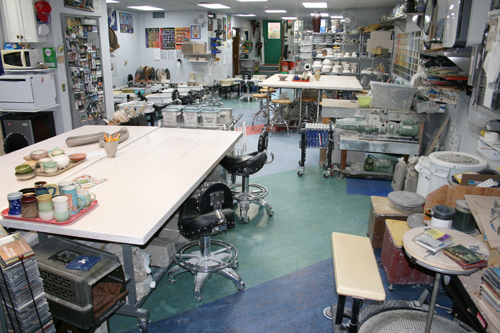 you don't have to be angry to throw pots...™