a pottery studio and gallery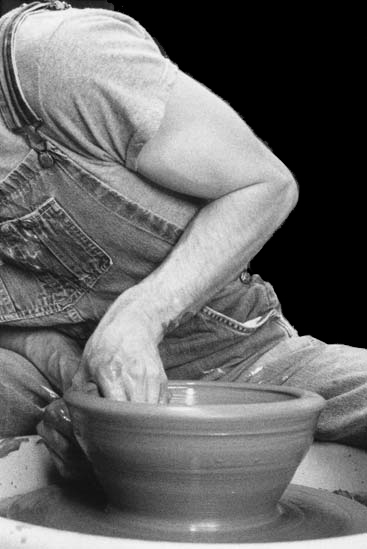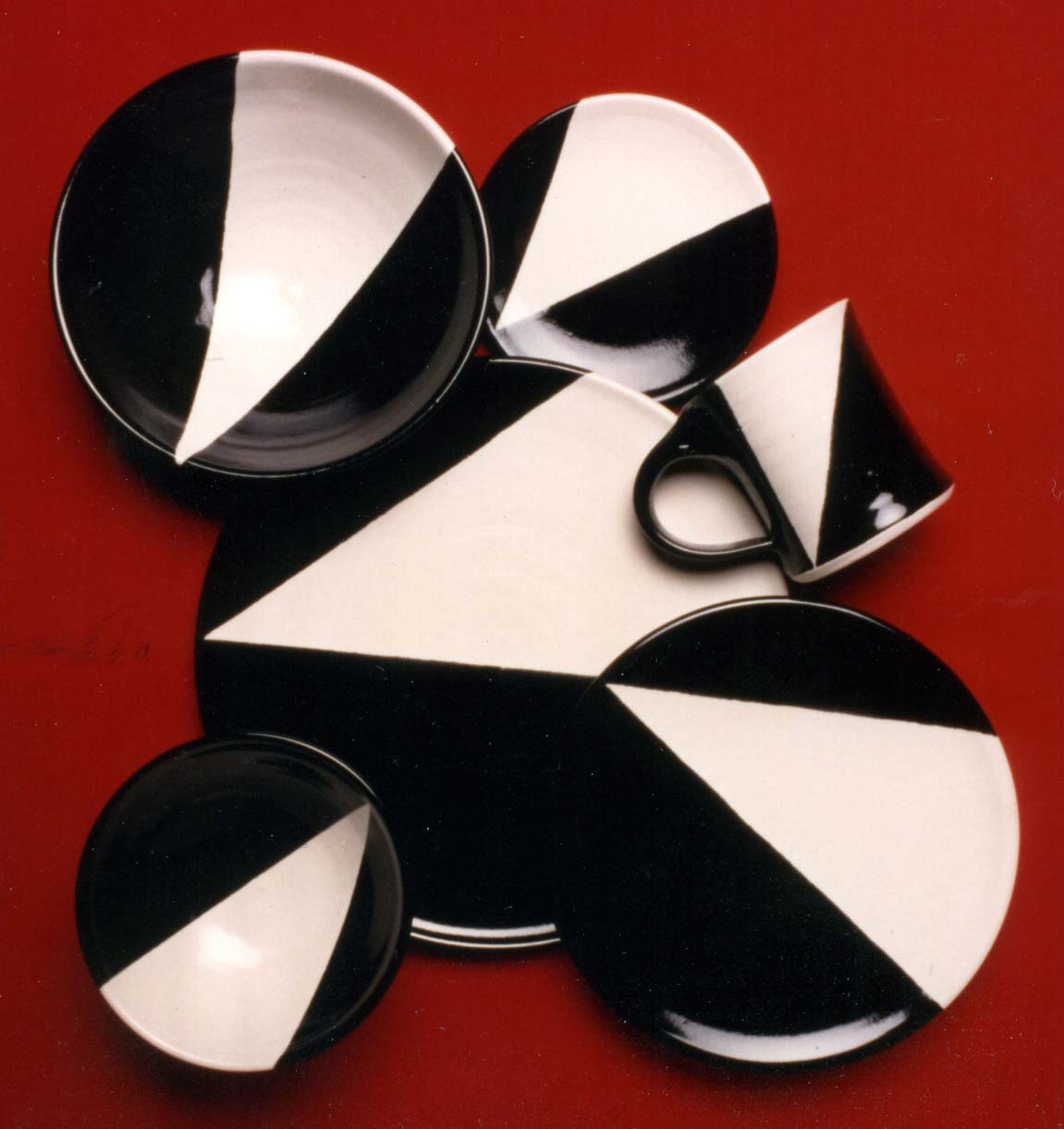 Pottery classes run for six weeks. Classes meet on their designated day for two hours of instruction.


The studio is available anytime for registered students to practice and create. It is easily accessible from anywhere in the Cincinnati area.


The fee is $245. This includes up to 25 lbs of clay to use during the seven-week session. Extra bags of clay, if needed, are $25. Glazes and firing fees are included for registered students. There are no hidden fees.


Specific class times for the next pottery wheel classes are listed on the registration page.
Advanced instruction is also available.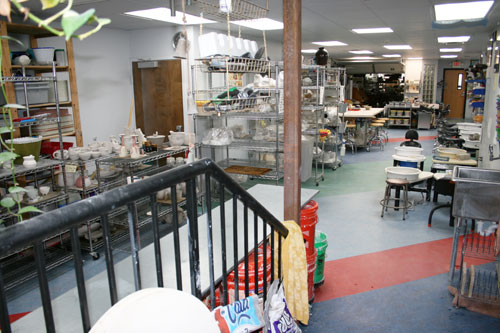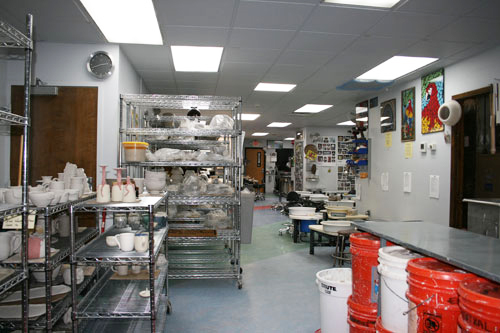 you don't have to be angry to throw pots...™